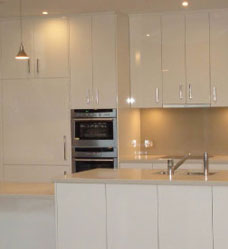 Links

Australian Property Owners Protection Association

APOPA members provide services to ensure that home builders construct homes which meet the Building Code of Australia. They provide these services at a level of excellence with integrity and professionalism.
PPI Registry NSW Vic Qld

PPI is a web based registry for building and pest inspectors a well as other professionals such as lawyers, engineers and conveyancers. These industry professionals can assist throughout the construction process if you have hired home builders to construct your new home or extension.
website: www.pre-purchase.com.au
H&K Ryan & Associates

From pre-purchase building inspections to building dispute issues with home builders, we are only a call away.
website: www.hnkryan.com